UC603 UNEEK Children's Premium Full Zip Fleece Jacket
The UC603 is a stunning product, made from 100% Polyester, super anti-pill micro fleece. Robust and twice as warm as your favourite blanket , you'll love it to bits.
Also available in Unisex adults - UC601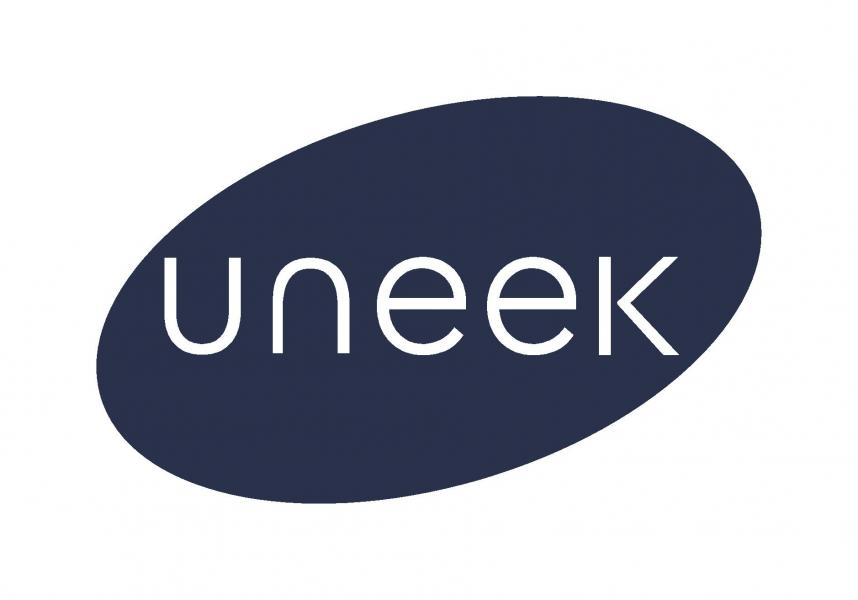 ****All Cheviot colours are currently out of stock - We have an alternative product Brown Bloom*****
This will improve the colour of Suffolk, Hampshire and other breeding sheep. Each 250ml bottle will be enough for 150 gallons of dip depending on the shade required. Can also be added to a solution of dip and sprayed directly on to the sheep. Leaves a digestive biscuit colour when used properly. This product must be added to a solution of dip to obtain proper results.
To order click on the link above