500M Russell Hydra-Shell 2000 Jacket - low stock
Matt nylon ripstop material. Water resistant - PU coated with critically taped seams. Mesh lined body, Polyester lined sleeves. Modern fit, breathable, two front pockets and adjustable cuffs. Soft touch black inner collar. Curved back hem with elasticated drawcord.
** DISCONTINUED - Limited sizes available, please call the office for details **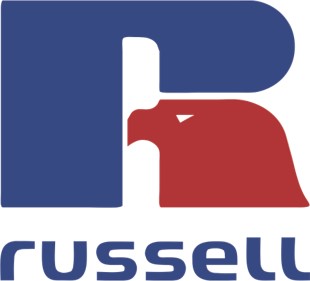 ****All Cheviot colours are currently out of stock - We have an alternative product Brown Bloom*****
This will improve the colour of Suffolk, Hampshire and other breeding sheep. Each 250ml bottle will be enough for 150 gallons of dip depending on the shade required. Can also be added to a solution of dip and sprayed directly on to the sheep. Leaves a digestive biscuit colour when used properly. This product must be added to a solution of dip to obtain proper results.
To order click on the link above