041F Russell Ladies Smart Soft Shell Gilet
Material: 100% polyester two layer soft shell.
Breathable and wind resistant.
Water repellent Du Pont™ Teflon® coating.
Fabric consists of woven surface bonded with micro fleece inner layer.
Fitted style.
Taped neck.
Full length reverse tape zip.
Front zip pockets.
MP3 earphone access.
Open hem.
Drop tail.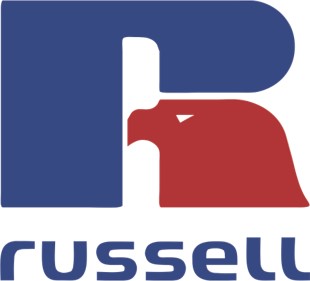 ****All Cheviot colours are currently out of stock - We have an alternative product Brown Bloom*****
This will improve the colour of Suffolk, Hampshire and other breeding sheep. Each 250ml bottle will be enough for 150 gallons of dip depending on the shade required. Can also be added to a solution of dip and sprayed directly on to the sheep. Leaves a digestive biscuit colour when used properly. This product must be added to a solution of dip to obtain proper results.
To order click on the link above